Hi, I have a 2011 and I've been looking for android touchsceens in aliexpress and does anybody know if the 2014 ones can fit the 2011? The 2014 ones look a lot nicer. Or will it be too much of a hassle to retrofit one? Thanks.
This is my current stereo: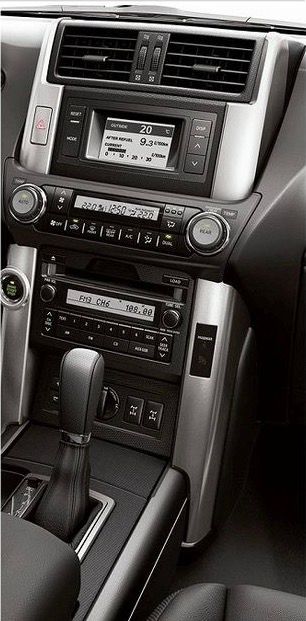 Will this fit? I specifically chose the one with the hazard switch included.