Another awesome WA PP weekend away. Thanks everyone for a great time! A quick run down on the weekend...
On the way out
Monger Lake
PP Campsite this way
Campsite for the weekend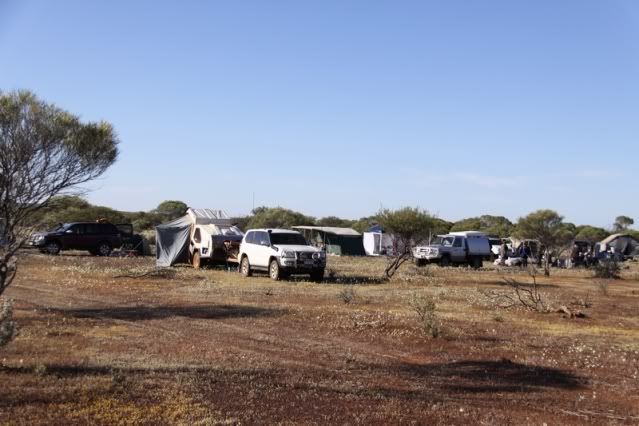 Planning the first day out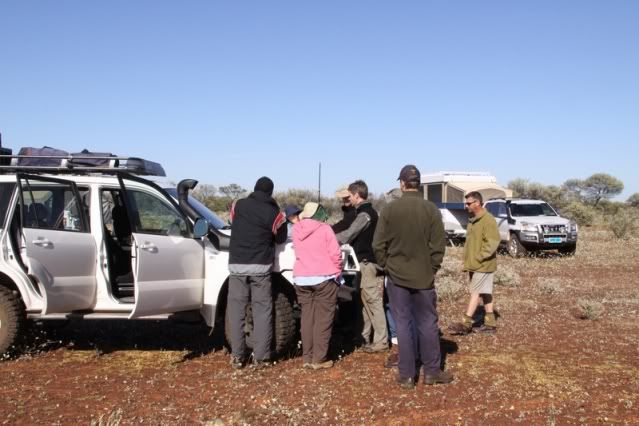 Gearing up - Bushbasher gives a tip or two
The first site we give a shot
4x4 has a shot
Jen gets down and dirty
Steve61 clan have a go
Pomps might be on to something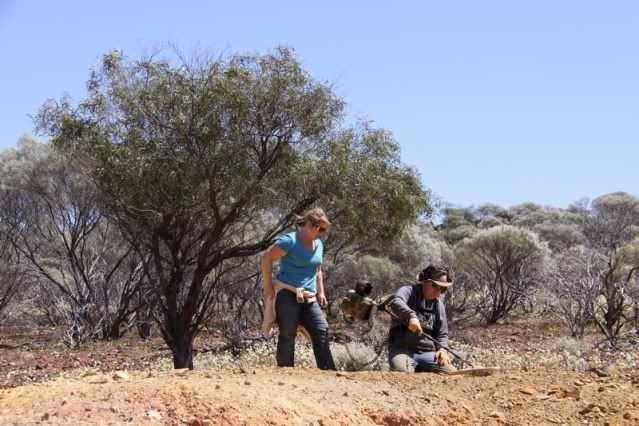 Has Russ struck it rich?
Russ tries another method...perhaps it flicks out the gold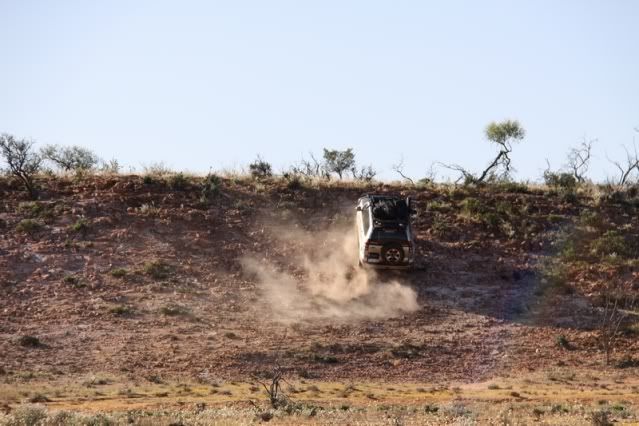 Camp oven cook offs
Mine shafts
Fields Fine Cemetery
End of a hard day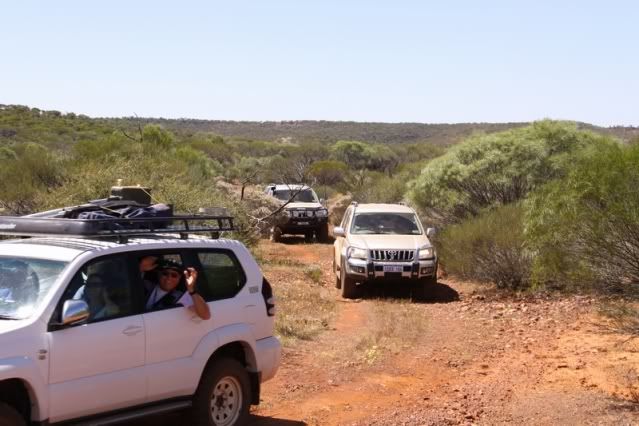 Planning the next day
Is this a lucky omen?
Fishnut caught this
Heading home now. So did anyone get lucky?? If they did they aren't telling.....
Wild about Prados
Wild about flowers
At Damperwah - Experimental Farm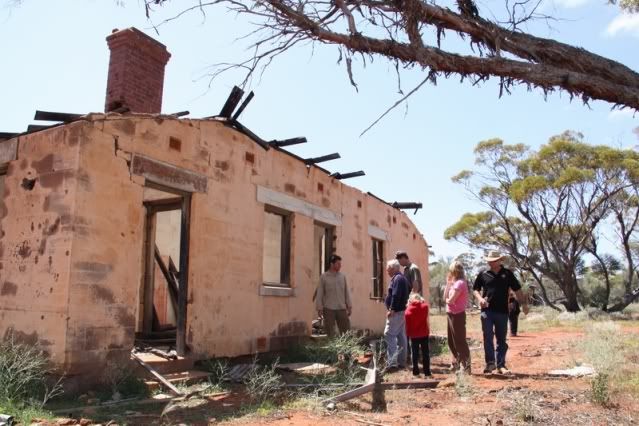 At Camel Soak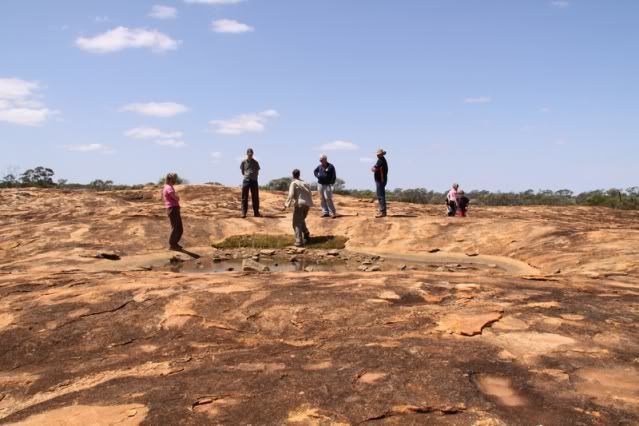 Wreath Flower
Looking forward to the next one!!
Cheers,
Fishnuts