Well, times change, and it is sadly time to sell our Jan 2008 Prado. (Moving on to a 200 series)
Iíve owned it since it was two years old, and have enjoyed every minute of it.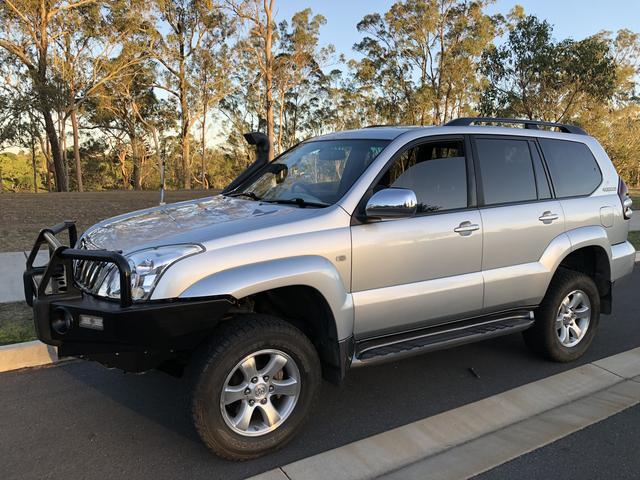 Answers to the usual questions:
Has it been on dirt roads? Yes.
Has it been used in 4WD? Yes.
On the beach? About every two years (and cleaned thoroughly afterwards).
Any rust? No - none.
Has it been reliable? Absolutely!
Serviced regularly? Yes.
What's the fuel consumption in real life? Highway Touring: 12 l/100km, City traffic: 16 l/100km.
Features:
6 speed manual V6
195,895 km
2nd Owner,
Always Garaged,
Regular Logbook Servicing,
Steel Bullbar (Opposite Lock, with space for a winch)
Safari Snorkel
Electronic Rust Prevention System,
40mm Raised Suspension: Kings/Dobinson Springs, Ironman custom shocks,
Rear Eaton Locking Differential
Hayman Reese Tow-bar
Redarc Towpro Elite brake controller
Low water sensor alarm
GME 80 Channel CB
Tyre pressure monitoring system (Inawise)
ARB Reversing camera, with integrated display in rear vision mirror,
SandGrabba floor mats (Full set)
Wiring in place for Spotlights (not included)
Rear seat USB and 12v supply.
60A power to rear, for fridge, 2nd battery, etc (not included)
My spare parts will be included with the car: Starter, Alternator, Headlight protectors, Roof Bars.
This car is perfect for the weekend getaway, or for longer touring.
Asking $19,750
Location: Brisbane
Ph 0417 887 831
More Photos (sigh)...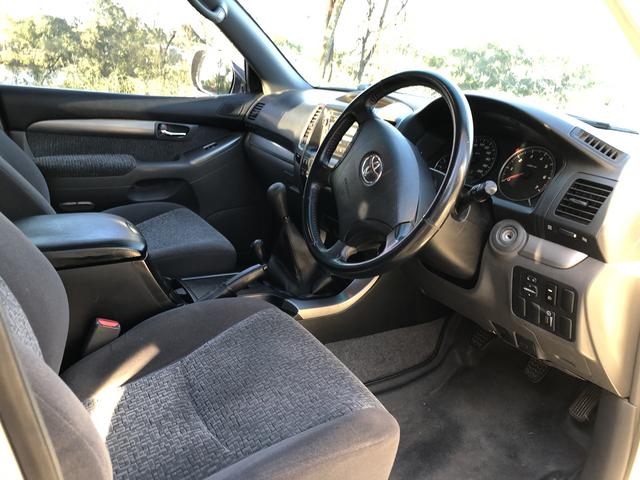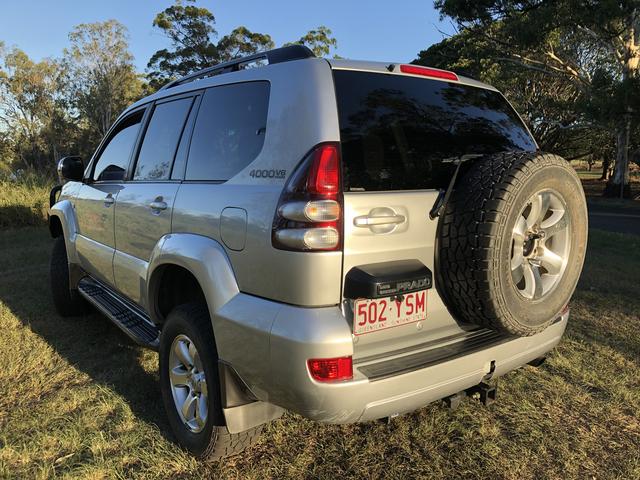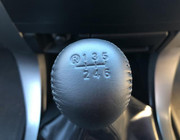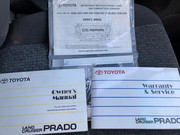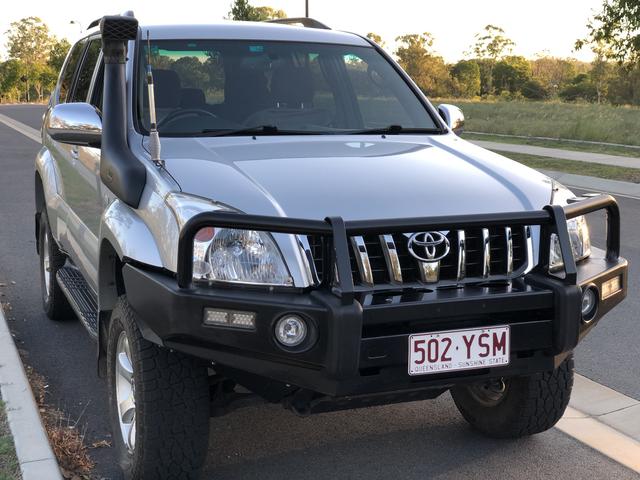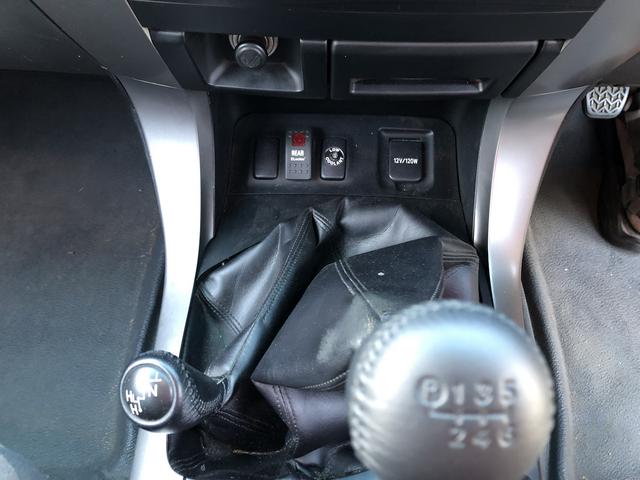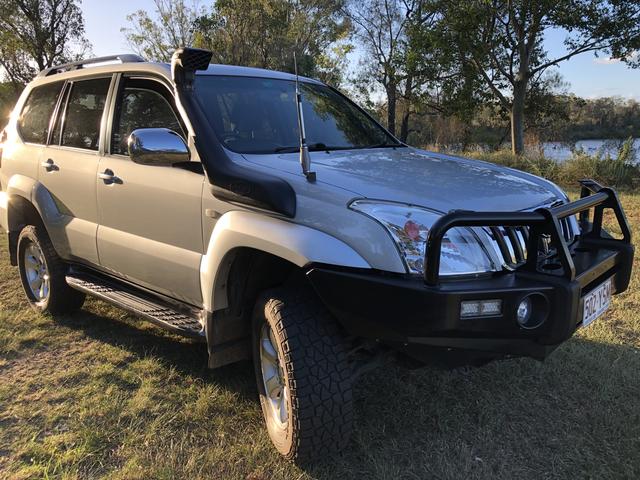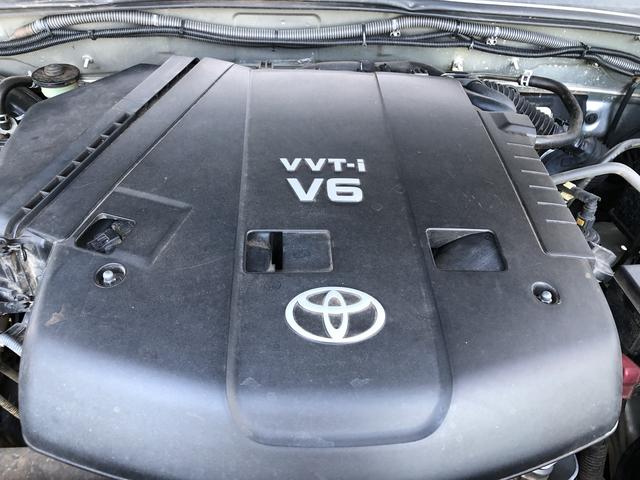 Thanks,
Rob