Evening all,
I have sold off the 120 and wrangled a 150 series turbo diesel, 6 speed manual Prado from a good dealer in Sydney. I should have it in a few weeks, once it visits ARB and I finalize my finance. Here is the stuff I have sorted for it so far.
- 2012 Prado 150 series Turbo Diesel (Silver)
- 6 Speed manual gearbox
- 5 x Cooper AT3 All Terrain tyres swapped over by the dealer
- ARB Deluxe colour coded winch bar fitted by ARB
- ARB Safari snorkel
- Lightforce Genesis 50W HID spot lights fitted by ARB
- Toyota towbar
- Tinted windows
- Milford cargo barrier
I have some goodies put away for it as well. So far my list is :
- Windcheeta alloy roofrack
- ARB 2.5 side awning
- ABR dual battery kit
- Steel second battery tray
- Scangauge 2
My plans for my build include :
- Extra fuel filters
- 2 inch lift (Tough dog or TJM)
- Chip it tuning chip
- Maybe a exhaust system ?
- Winch with fibre cable
- LRA 137 litre rear fuel tank
- ARB Air compressor on board somewhere ?
- Trailer brakes - hopefully for my camper we want to buy this year if possible...
So, in a few weeks it all begins again. I have learned alot from my first 7 years of ownership and build up. I made mistakes and paid dearly for them, so this time slow and steady wins the race.
Here are a few snaps from the dealer -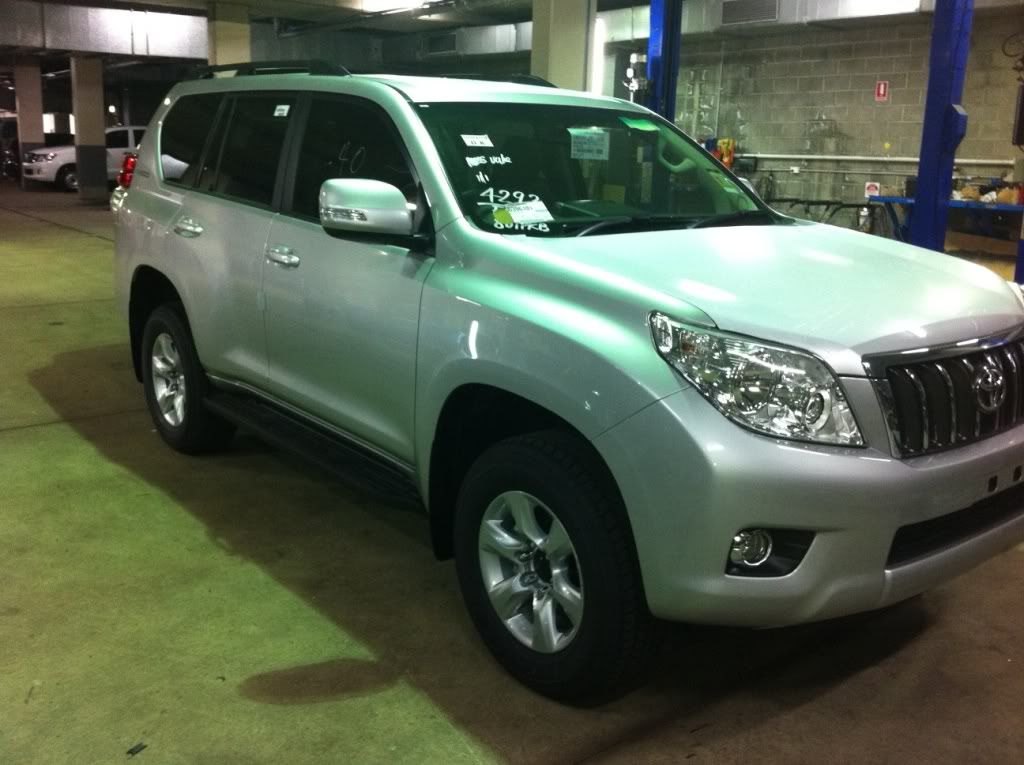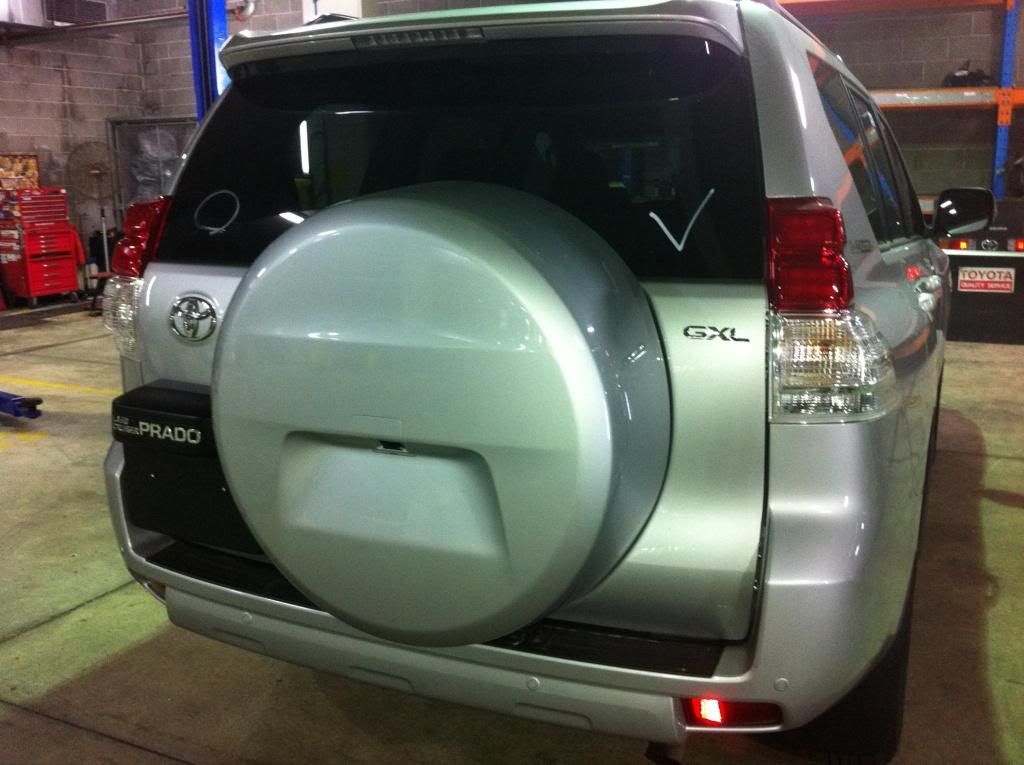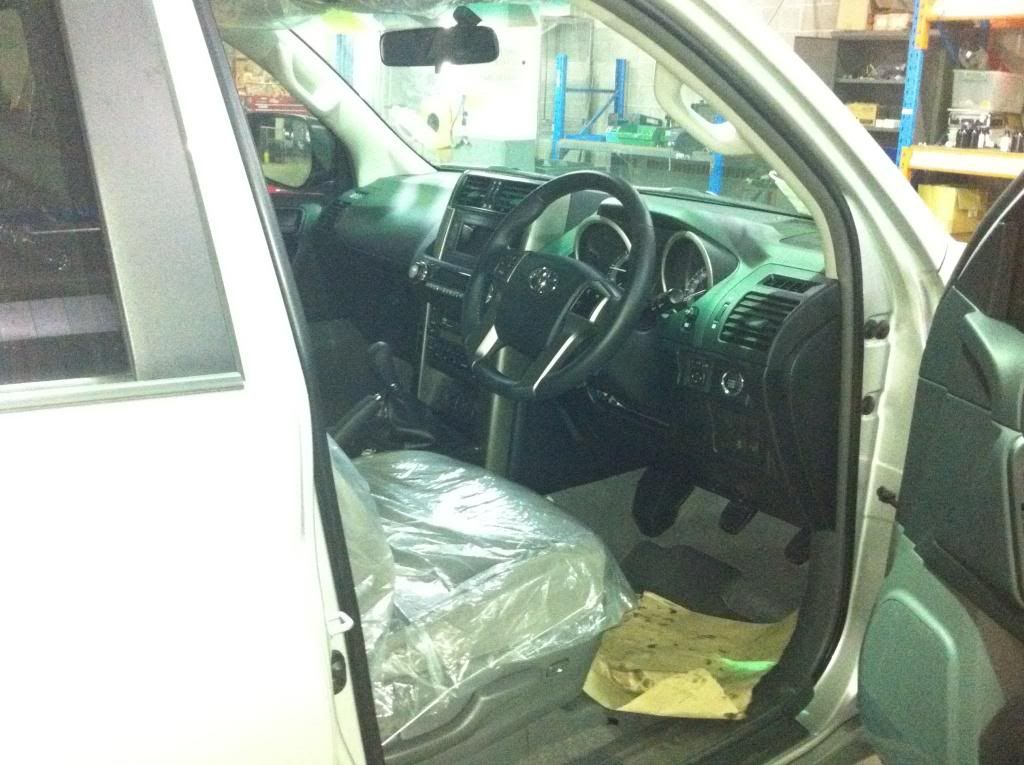 Cheers,